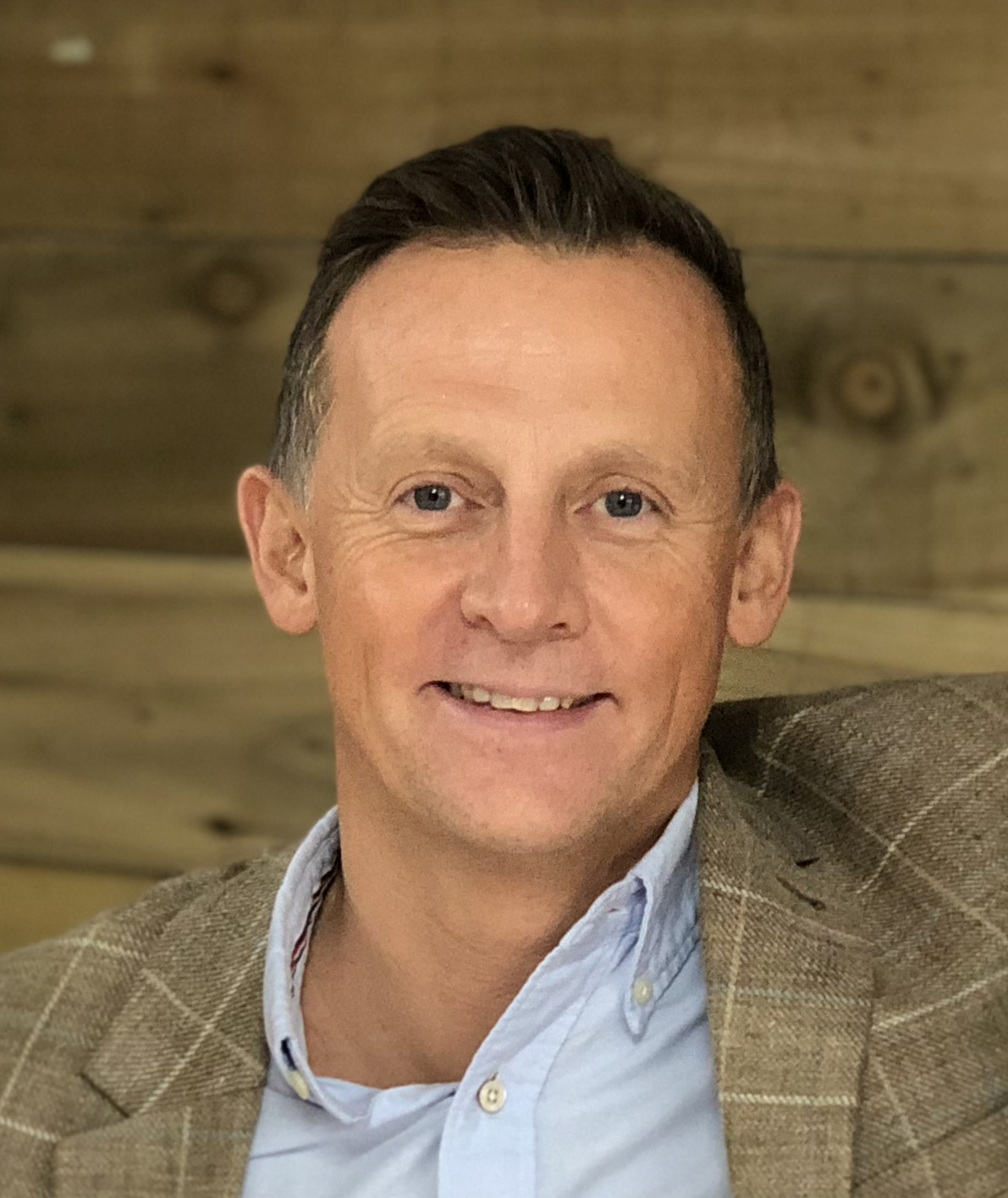 Dean Grove
Managing Director - Lex Allan Grove
Dean was born in Halesowen and now lives in Clent. Dean's career in property has seen him working his way up through the ranks in to a Senior position in both corporate and independent estate agents. Dean joined forces with Lex Allan in 2006, is resolutely innovative and pays fastidious attention to detail.
Dean is married with two children who are both at school in Hagley. Dean is a keen sportsman, playing tennis, football and has recently taken up running.
"I have always been 100% driven to deliver exceptional service standards to my vendor clients. We have been recognised several times in estate agency awards which clearly indicates that we are on the right track."
---
You don't have any saved properties
Please return to the search and click on "shortlist" for any properties you want to compare and review.